Credit Advantage for Bad Credit, No Credit, or First Time Buyers
Serving Commerce, Athens, Gainesville and Jefferson, GA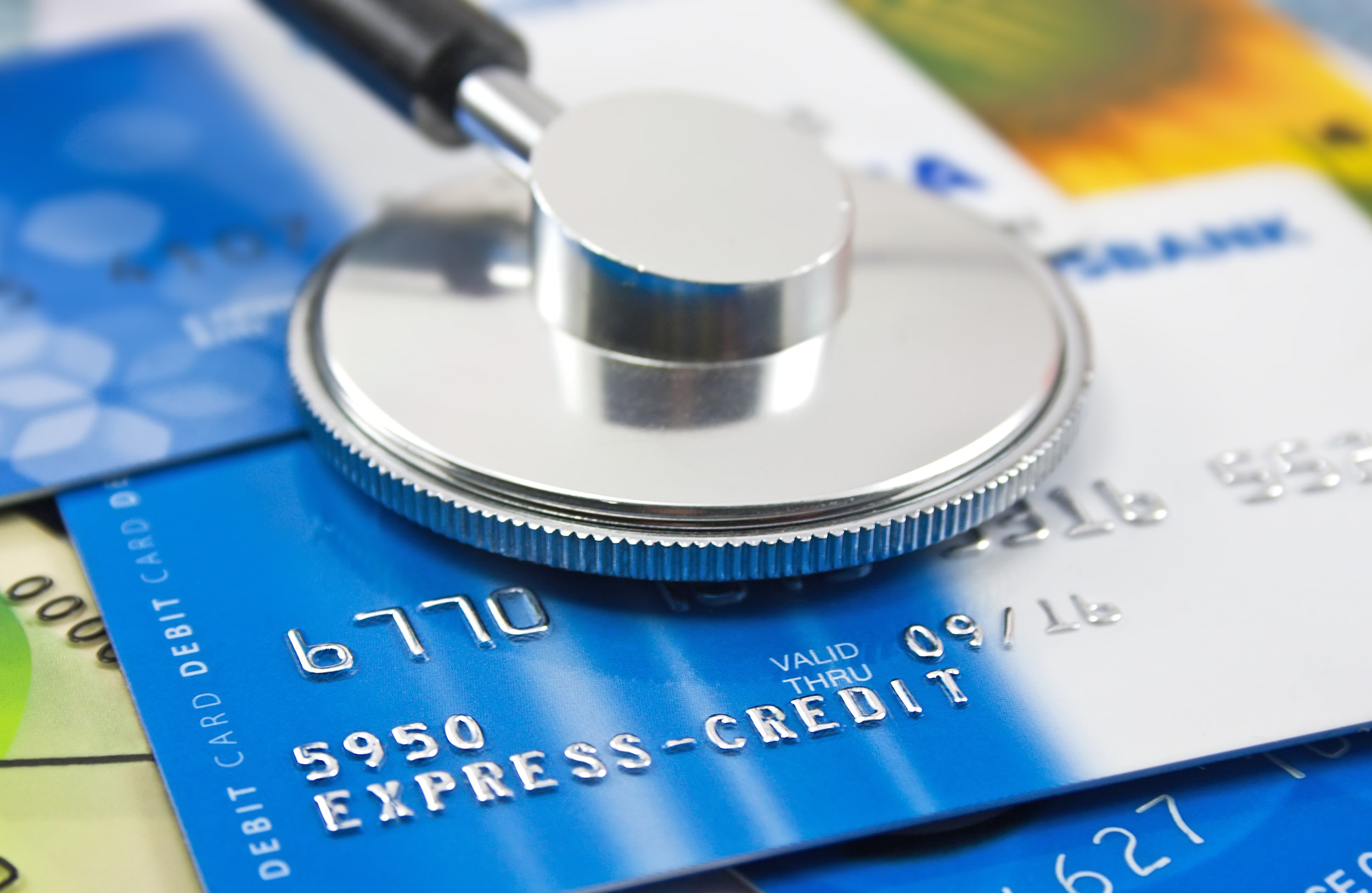 Owning a car is an essential commodity in the vast majority of cities across the United States. Americans need a safe and reliable vehicle, so they can get to work on time, take care of urgent errands, and enjoy freedom to drive anywhere they please.     
Unfortunately, many people face struggles financing the car they want due to previous credit woes. Whether you forgot to pay a few bills on time, overspent your credit limit, or fell behind on previous loan payments, you may find it difficult to find financial approval for a car you desperately need.   
At Commerce CDJR, we provide practical solutions for customers facing credit issues, including bad credit, recovering credit, or no credit at all. Our financial team can work with you to find automotive financing that will not only help you get the car you want, but will help you build up your credit score. Learn more about our exclusive financing programs, only at Commerce CDJR.    
Car Loans and Leases for People with Bad or No Credit
Thousands of car buyers with poor credit find it difficult to receive an auto loan that fits their budget. Although some dealerships may offer them an auto loan, it will most likely have high financing rates or exceptionally long terms of payment.   
We believe financing a car shouldn't be a major struggle for customers with credit woes. Our financial team works with customers to find car loan and lease solutions that will help you build your credit through manageable monthly payments. We tailor plans to accommodate each person's unique financial situation.   
We'll provide generous discounts paired with low interest rates, so you'll leave with a great car and an easy opportunity to build your credit.
Apply for Financing Today
!  
How We Can Work with Your Bad Credit Situation
We can work with you to find a car loan that fits your budget and financial restrictions. We provide auto loans for people who meet two out of three of our requirements: a substantial down payment, a stable job, or a home owner. Meeting this lenient criteria can help our financial lenders approve your loan.   
We also work with customers who are recovering from bankruptcy. Show us your bankruptcy discharge at the end of your Chapter 7 or 13 case, and we can craft a quality car loan to help build your credit.    
If you are looking to trade in a car with negative equity for a new car from our lot, no problem! We have innovative solutions, so you can trade in a car with negative equity, even if it's not worth what you owe. For all our great auto loan plans, we provide a free online
Payment Calculator
, so you can easily manage payments and know what to expect.  
Start Your Financial Application Today for the Car You Want
Fill out a
Financial Application
today! A member of our team will begin working with lenders to find a car loan solution that works for your budget. In the meantime, feel free to reach out to us about any questions you may have. Give us a call at (855) 782-5935 and we will see you soon.